Hi, my name is Melissa and I'm a TV nerd.
(Hi Melissa.)
You may have figured that out scrolling through this blog considering the majority of my posts have been about TV.
(Yes, I did notice that trend.)
And my blog is named after a song that was on a great episode of 30 Rock. 
(What song?)
I'm glad you asked. Here, watch this:
So, you know that I love TV. And I've been to two years now of the ATX Television Festival in Austin. I bought tickets my first year (the festival's second 'season') after hearing about the Boy Meets World reunion. My best friend and I loved the first year but wanted to wait to see who they announced for 2014 before buying tickets and they didn't disappoint – Everwood reunion! We obviously went to that too and it was even better than the year before. We decided then and there that we would go ahead and buy tickets for 2015 during the festival at a ridiculously low rate of $99 for the weekend. The catch: We have no idea who is going to be at the 2015 festival. But we trust the ATX girls. We know they have our backs. It will be awesome no matter what.
The first wave of announcements is scheduled to be released this Thursday, November 13th. Reunions, panelists, and series… I'm freaking out a little bit with excitement.
I've had a list in my head of who I have been wishin' and hopin' and thinkin' and prayin' for – I don't want to jinx it or anything but let's hope that this is putting out some good karma in the world and the announcement this week will make me a happy girl! (I fully understand and respect that some of these are probably never going to happen but a girl can dream.)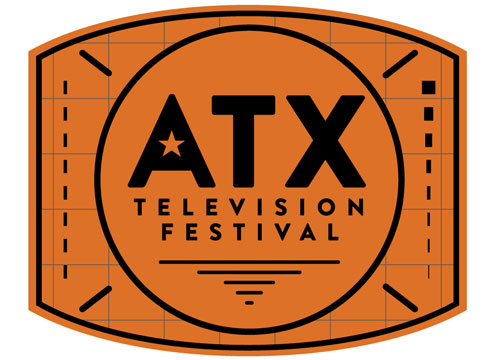 Reunions
GILMORE GIRLS!
Ugly Betty
Gossip Girl
Joan of Arcadia
I'm really just trying to reunite the 'Sisterhood of the Traveling Pants' girls because I love them.
The O.C.
Felicity
Chuck
Party Down
Scrubs
Happy Endings
Current Series (never at ATX)
Mad Men
Parks and Recreation
Brooklyn Nine Nine
Silicon Valley
Jane the Virgin
Black-ish
Key and Peele
Veep
Workaholics
How to Get Away with Murder
Switched at Birth
Marry Me
The Middle
It's Always Sunny in Philadelphia
A to Z (even though I know it's probably canceled) 😦
Returning to ATX Series
The Mindy Project
New Girl
The League
House of Cards
The Strain (just because I want Corey Stoll to come back… Mmmm, Corey Stoll)
Even if none of these shows end up at the fest, I know that I'll still have a great time. Every year, I've discovered new things and gone to panels of shows I don't regularly watch or hadn't seen before but started watching after the festival. Can't wait to hear what they have in store for us for 2015! 🙂